Welcome to El Blok
Discover our Hotel in Vieques, PR
Chic and alluring, yet naturally in tune with its surroundings, El Blok Hotel is a destination that captivates from the moment you arrive. A sleek, modern landmark designed by award-winning architect Natanial Fuster, our full-service hotel in Vieques is inspired by the coral reefs surrounding our Caribbean Island. Patterns of natural light and fresh air infuse the interiors, stirring an ethereal feeling of being underwater and in space simultaneously. The hotel's sensual curves evoke a soft, feminine aura, while the reinforced concrete and perforated panels provide a sense of sanctuary from the outside world.
Drawing you further into the escape are welcoming, engaging staff members skilled in the art of personalized hospitality. Impeccable service accompanies you at every moment of your stay.
Situated just across the street from the beach and centrally located along Esperanza's El Malecon, El Blok Hotel boasts 30 rooms designed for adventurous, intrepid travelers in a stylish, social, adults-only environment. A stay with us puts you in the middle of everything you want to see, do or experience on Isla de Vieques.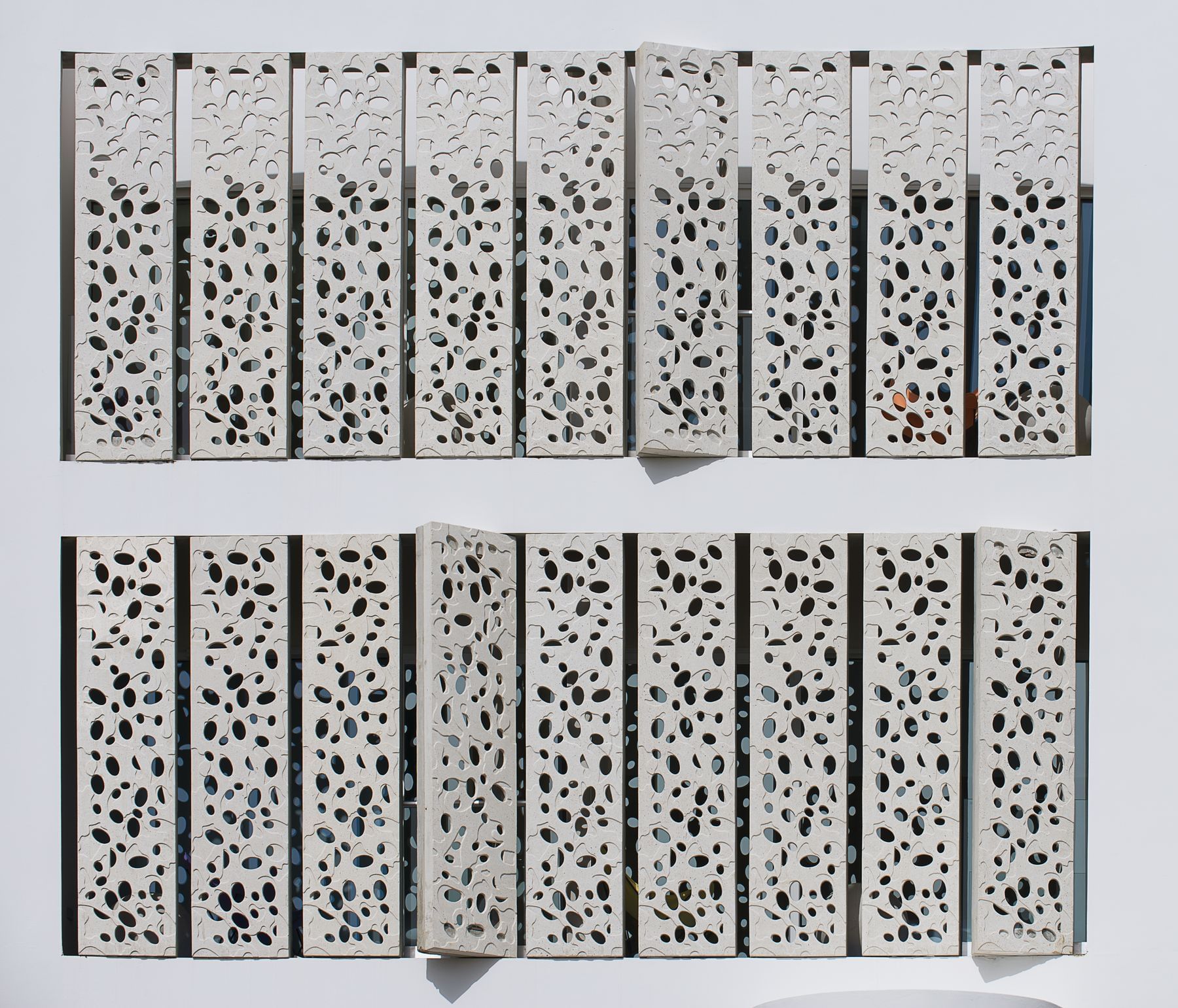 Each of our 30 guest rooms is designed to be a getaway for intrepid couples and singles seeking an adventurous, outside-the-box sanctuary in Vieques.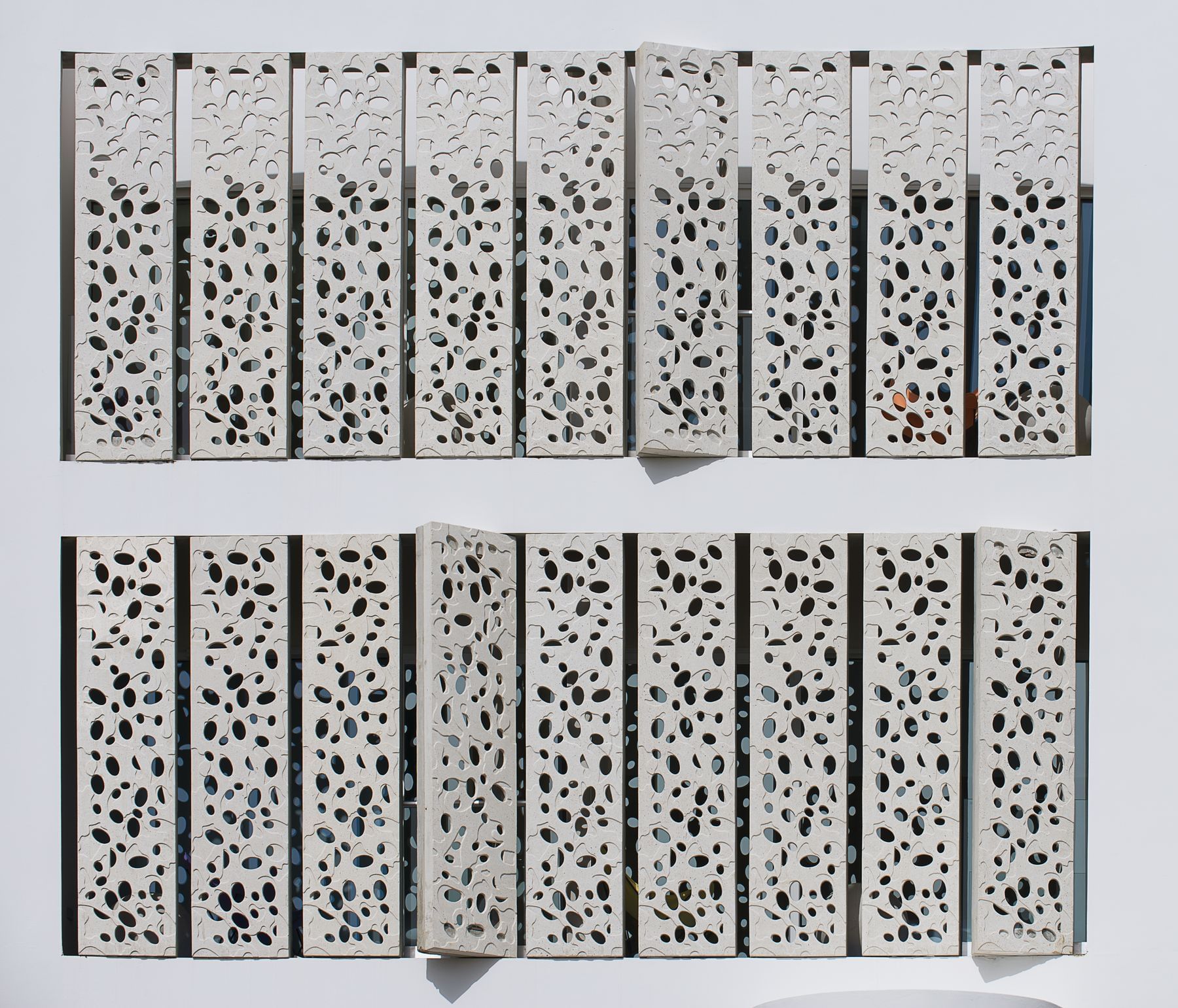 While only a short plane or ferry ride away from the main island of Puerto Rico, once you arrive in Vieques it's two worlds apart.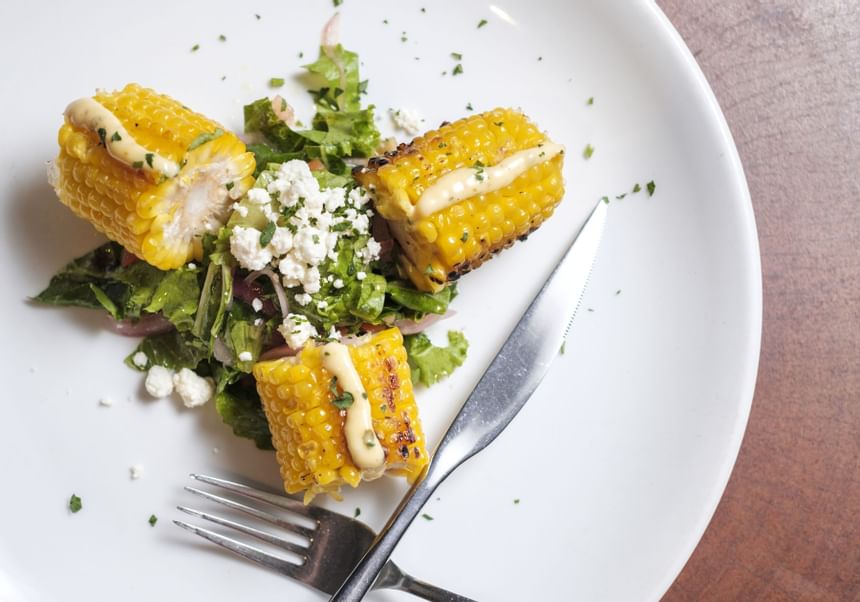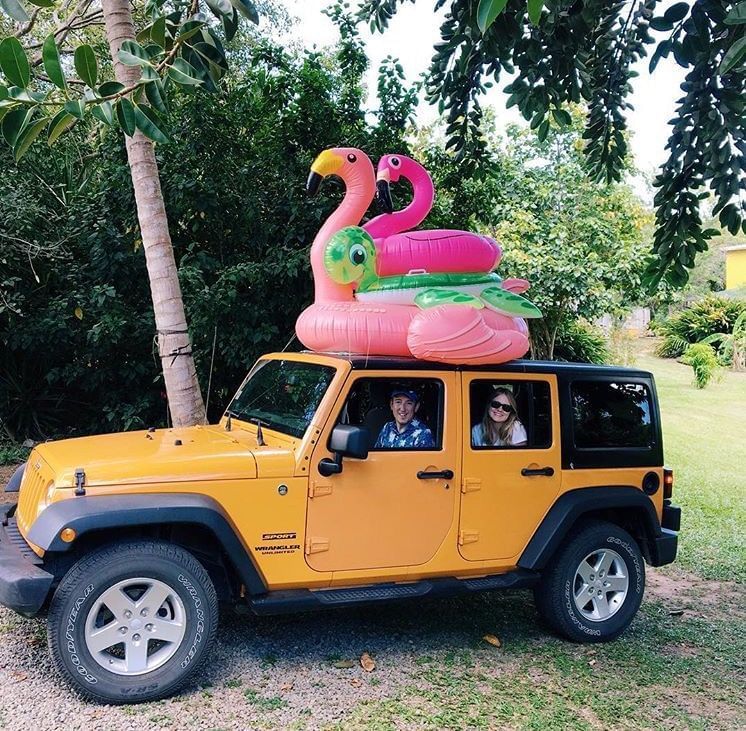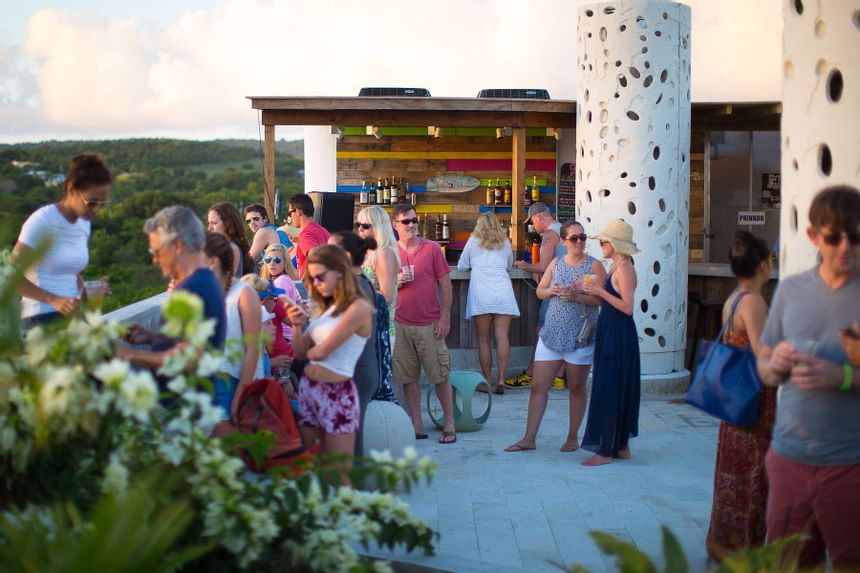 El Blok Hotel is centrally located along Esperanza's El Malecon and just across the street from the beach.